Crypto News
21 August, 2023 | 09:54 AM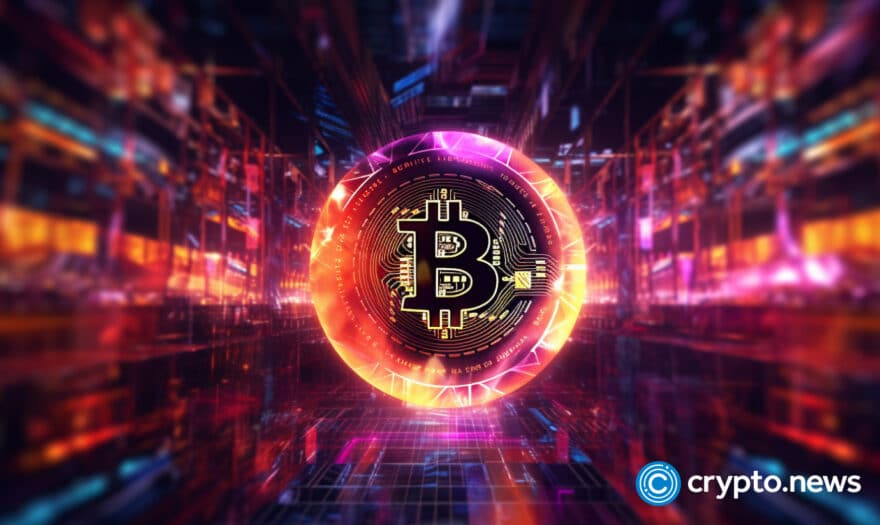 Bitcoin (BTC) has retested the short-term holders' realized price (STHRP) following the break below the $29,000 psychological support.
Prominent on-chain analytical resource CryptoQuant recently called attention to this development. In an elaborate article, a CryptoQuant analyst highlighted the significance of the metric and its bearing on the market.
Short-Term Holders Realized Price (STH RP): A Deeper Look
"The drop from 29.5K to 28.3K in $BTCs price brought the price closer to the realized price of short-term holders, considered a macro support level."
Quicktake Post by @0nchained
Detail??https://t.co/Xk6LYm8ski
BTC recently witnessed a notable decline, slipping from $29,500 to $28,300. This drop marked a substantial shift that brought it close to the short-term holders' realized price.
The CryptoQuant report emphasized that the STH RP indicator's relevance cannot be understated. It represents the average cost at which investors holding BTC for 155 days or less purchased their coins.
Bitcoin's drop close to the metric presents a pivotal moment. What's at stake here is not just a numerical value but the confidence of these investors. Should the price remain below this level for an extended period, it could signal a waning belief among these holders per CryptoQuant analyst.
An equally important consideration is the potential impact on market dynamics. Short-term holders are known to be more reactive to changes in the market environment.